3 Key Steps for Turning Your Blog into a Community

This is a topic you've heard me talk about on many occasions.  Your blog is a relationship and thus is an ongoing conversation with your readers. The number one key to this is to write like you speak.  Let your conversational style and passion shine through in your writing.
The second most important key aspect to a conversation is two-way communication.  The addition of comments to blogs has been revolutionary in opening the doorway to this.  But, I'm going to take this a step further.
Don't just rely on your readers to leave comments, ask them to.  One of the most effective means of doing this is to ask open-ended questions at the end of your blog piece.  Invite your readers input and point of view.
Incite your readers to a challenge.  For example, I asked my readers to dedicate just 15 minutes day for a month writing on any topic they had a passion for.  Then, I asked them to share not only what they were writing about, but where they found themselves at the end of a month.  I asked them to include struggles they faced, difficulties in narrowing down a passion, and ultimately, if at the end of a month they could see themselves making money off the topic of their choice.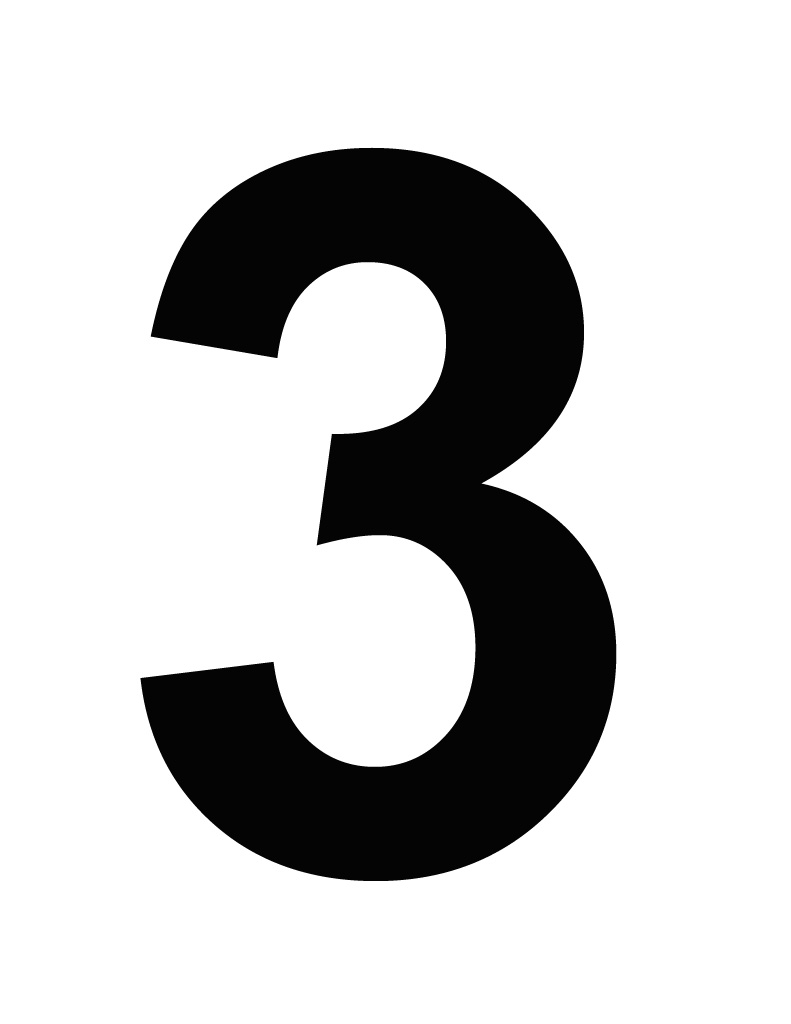 Highlight one or more of your readers' comments and use that as a spin off for a new blog post.  This not only lets the readers know you do in fact read their comments, but show that you actually care about what they have to say.
Simple, yet effective tools in engaging your readers and turning your blog into a true community.  Implement it  on your blog today and see just how wildly successful such interaction can be, not to mention rewarding for all parties involved.