Your very first step for starting your blog from scratch is to choose your domain name.
Choosing a domain name is a big step.  After all, this will be with you, and synonymous with you, for years to come. It is the front-line tie to your audience and needs to convey some sense of what you have to offer them.
So, take your time, try out different names, get comfortable with it.
Next, you'll want to register your new domain name and secure your hosting plan.
I recommend Hostgator for this. It is the platform I chose when I first started back in 2009 and is the provider I still use to this day.  It is affordable and easier to use if you are a beginner, with plenty of features for advanced users as well.  Most importantly, it is reliable.  You do not want to get stuck with a bad hosting company.
I recommend using the .com version of your domain, as it is the most universally searched and used.  Once your domain is registered, you'll want to select your hosting plan.
For your hosting plan, I suggest either the Hatchling or Baby plan.  They are the most affordable and are perfectly suitable for your current needs, with plenty of room to grow.  While Hostgator does offer a WordPress Blogging plan, I do not recommend this.  Should you decide to add a membership site or transfer your domain, you would be unable to.  Use the Baby or Hatchling plan for the most versatility and compatibility with other programs.
WordPress is easily installed, with one-click, and is the platform used by many websites and most bloggers. WordPress is free, offers thousands of templates and plug-ins and is highly customize-able.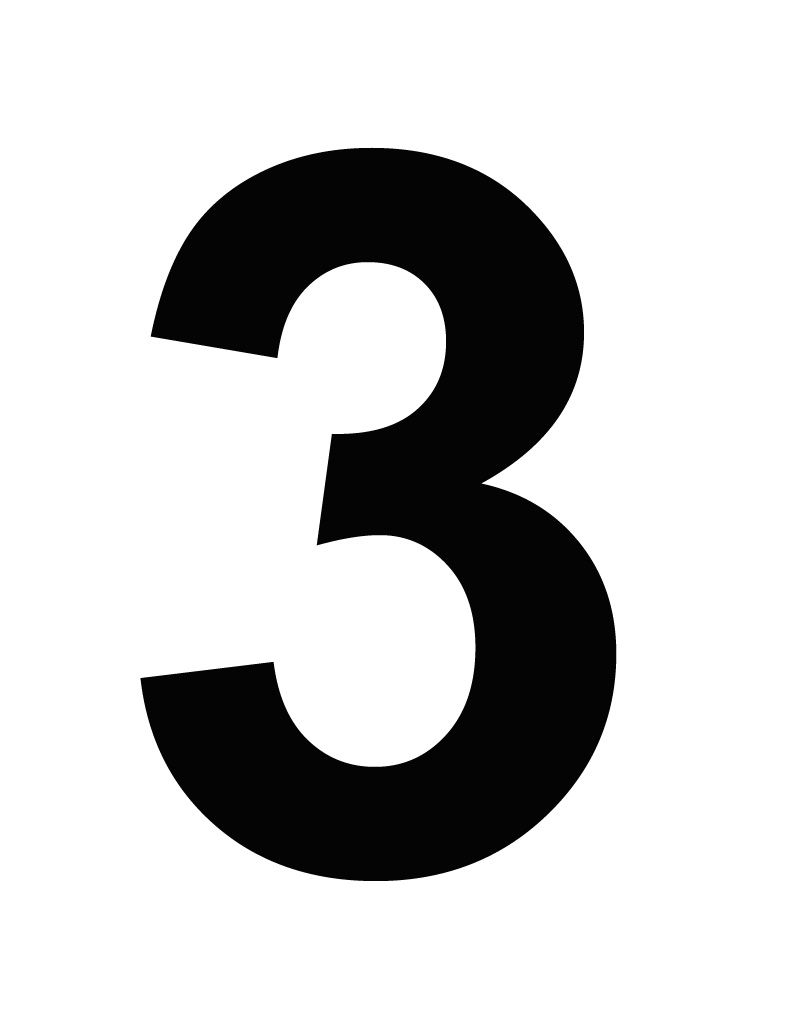 Start creating quality content for your blog!
Once your site is up and running, you'll want to put out fresh, relevant content immediately.
Content is key.
It is the number one driver for converting your visitors to subscribers and your subscribers to customers. A blog is a relationship and must be cultivated.  With the use of rich, quality content you will grow that relationship into one of trust and reliability.
How much content is enough?  You can put out as little as one post a week and still make a really nice living off your blog.  I would suggest, when you're just getting started, publishing at least a couple of articles a week and make them as relevant to your topic and your reader as you possibly can. This will help your site grow rich with quality content more quickly.  Once your site is a bit better established, you can drop down to once a week should you choose.
Ready to get your blog up and running?
As you can see, setting up your new blog is fairly simple and quite affordable.
What kind of blog are you going start today?  Post in the comments section below.