Ending up in the Spam folder can be a real killer for an email marketer.  You spend all this time crafting an email filled with good, useful content, yet still, your email gets routed to Spam.  And, let's face it, most subscribers aren't going to go searching their spam folder for your email.  Most don't even know when your emails are coming, so they wouldn't even have any idea when to check spam.
So, what can you do to help ensure your email doesn't end up in spam?
The number one, often overlooked, method for keeping your emails from the dreaded spam folder is to ask your subscriber to add your email address to their contact list.  Simple, yet 100% effective.  Because you can't rely on all of your subscribers to do this, let's take a look at some other ways you can curb your chances of ending up in spam.
Don't use purchased email lists.  While it's tempting to want to increase your list size by thousands instantly, purchased lists are overused, riddled with dead emails, and are just waiting to end up in the users spam box.  Be patient.  Grow your list yourself.  It will be much more cost effective and worth it in the long run.
Reduce the use of such words as buy, free, win, prize, and bonus.  Overuse of these types of words can trigger your readers spam filter.
Never use all caps in an email and, if you use exclamation points, reduce them to one per sentence.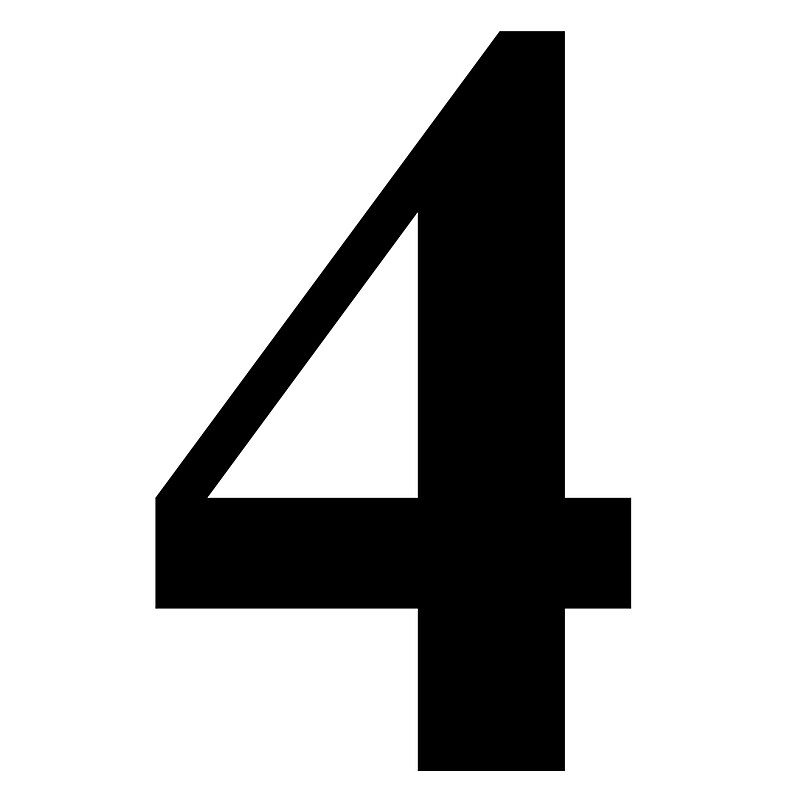 Get Sender Certified.
Sender Score is a number between 0 and 100 that identifies your sender reputation and shows you how mailbox providers view your IP address. Sender reputation indicates the trustworthiness of an email sender's IP address. Mailbox providers take a lot of metrics into consideration to determine your sender reputation including spam complaints, mailing to unknown users, industry blacklists, and more.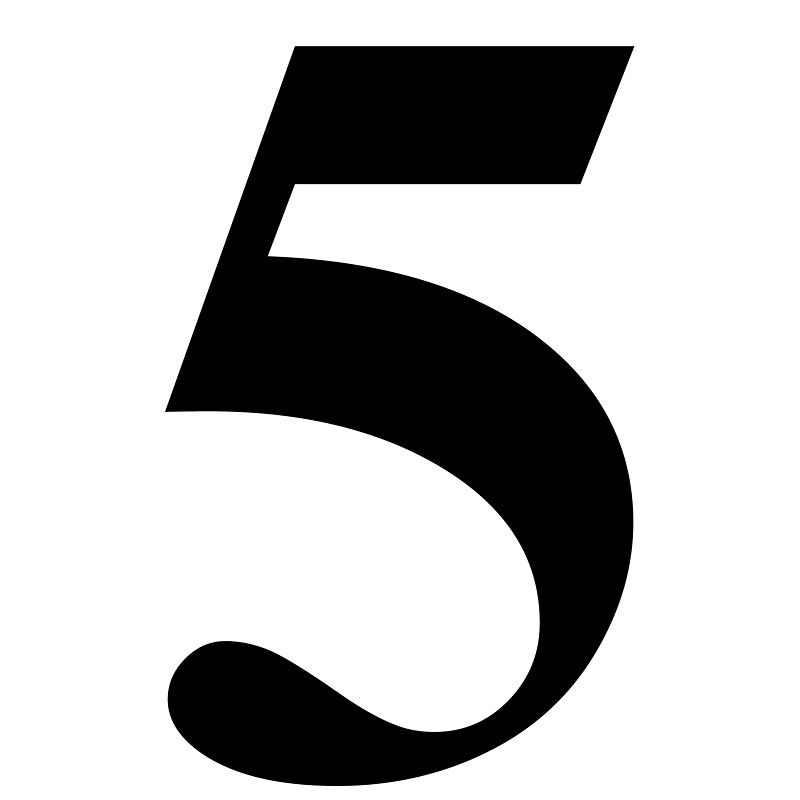 This one takes a bit of work on your part, but can really pay off.  Set up dummy email addresses in such popular providers such as google, yahoo, and aol and add those email addresses to your mailing list.  After each email in your list goes out, check the dummy email addresses to make sure your email delivered to the inbox.  If not, check your email against the other points listed above and make any necessary changes in your future emails.
Always include an unsubscribe feature letting your email recipients know how to stop receiving emails from you.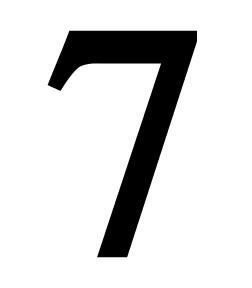 Include a physical address at the bottom of your emails.  This adds validity to your emails and can help keep them out of the spam box.
Get those emails out there and in the inbox!
Happy writing!